@R.J - I'll do what I can to post future video tutorials on utilizing Tape. I'm glad it was valuable for you.
Regarding your request to have an integration with make.com - I believe I have good news for you.
I've never personally used Make for real work applications, but I did set up an account and could quickly confirm that they do offer Webhook solutions as both Trigger and Action steps.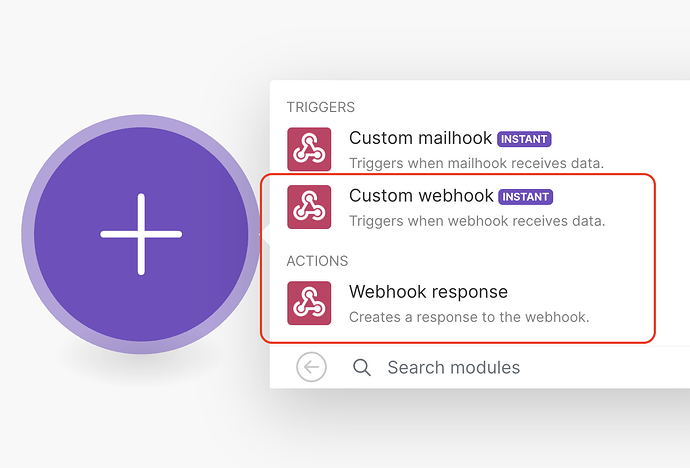 This should mean that you can apply the exact same idea shared in that Zapier video to achieve the same results with webhooks inside the Make.com connector system