We have a startling situation where suddenly all of the Team Views saved for our primary use leads app went missing. There were multiple very carefully curated views in place for this team.
Screenshots below show a small example of what was there as of Aug 22: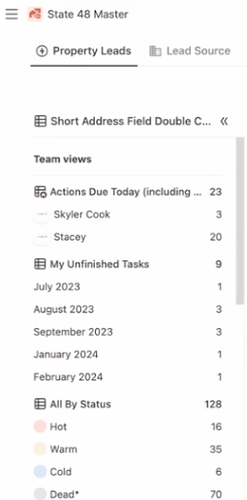 and now on Aug 30 there's nothing in Team Views: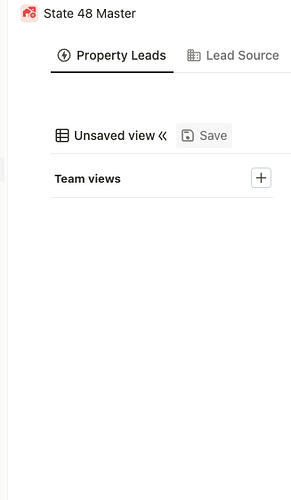 All users have been consulted and swear they did not delete or make these views private. Is there any sort of glitch that can be traced back to find/fix this issue?