Hi friends.
I noticed that I can create and rename "sections" on my tasks page. Pretty amazing feature as is.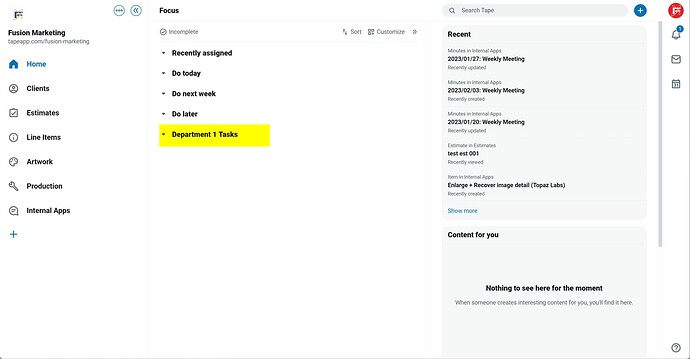 We will be using this feature a lot as we migrate over.
I see that I can manually add myself as a task owner on an item.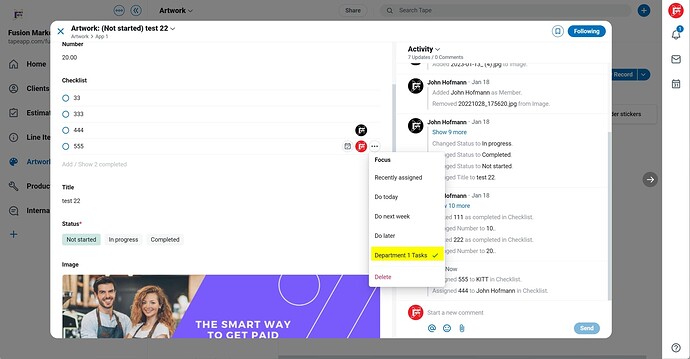 But I do not have the option to select the "section" when adding the task to someone else.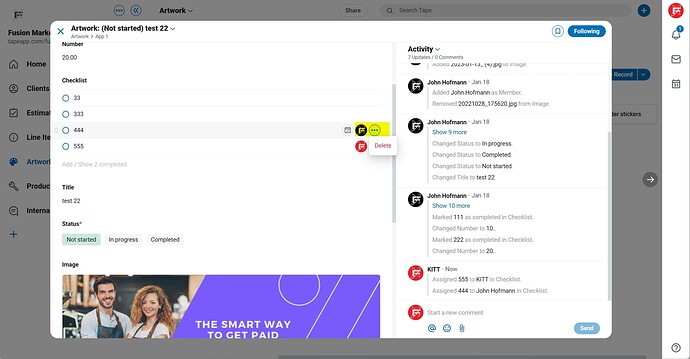 I have not tested this with the automation so please excuse me this is already possible.
I would like the ability to;
create departments on demand when creating/assigning list items via automation (I feel like that's a big ask but you never know.)
I would like the ability, to at the very least, choose the "section" tasks are placed into when creating/assigning tasks for any user via automation.
Reason: We use departments and this is how we keep things separated.