In these two images, the automation achieves the same goal:
The first shows how I naturally built the automation with separate calculation fields: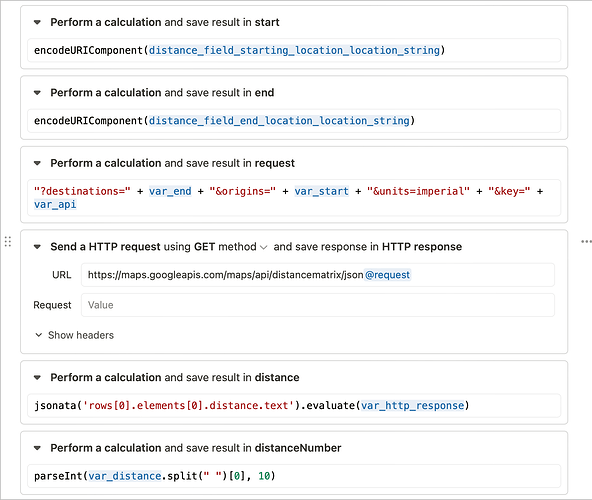 The second groups the lines into execute script fields: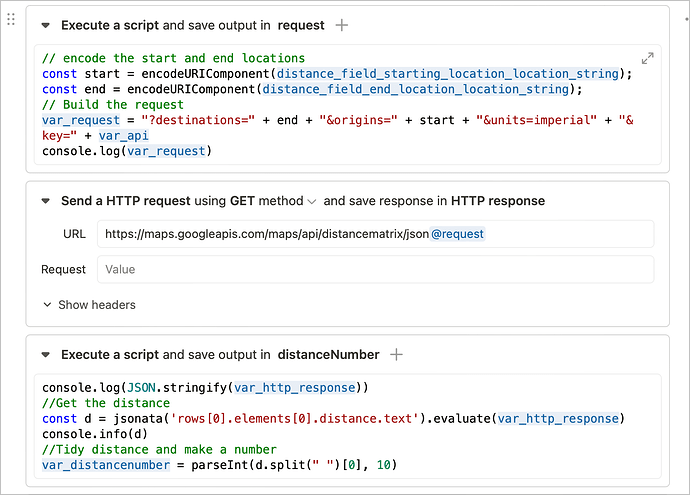 I'm sure the above could be further streamlined into a single 'Execute a script' field. However, is one method better than the other in terms of speed of execution, server load, etc.? Or is it just a matter of personal preference? For instance, I assume that @tim or @Ben amongst others, with a coding background, would aim to use as few script fields as possible, while I, coming from a no-code background, naturally divide it into smaller blocks. Is there something else I might be overlooking?