Variables are placeholders that are replaced with values when an automation runs. The names of most variables are self-describing.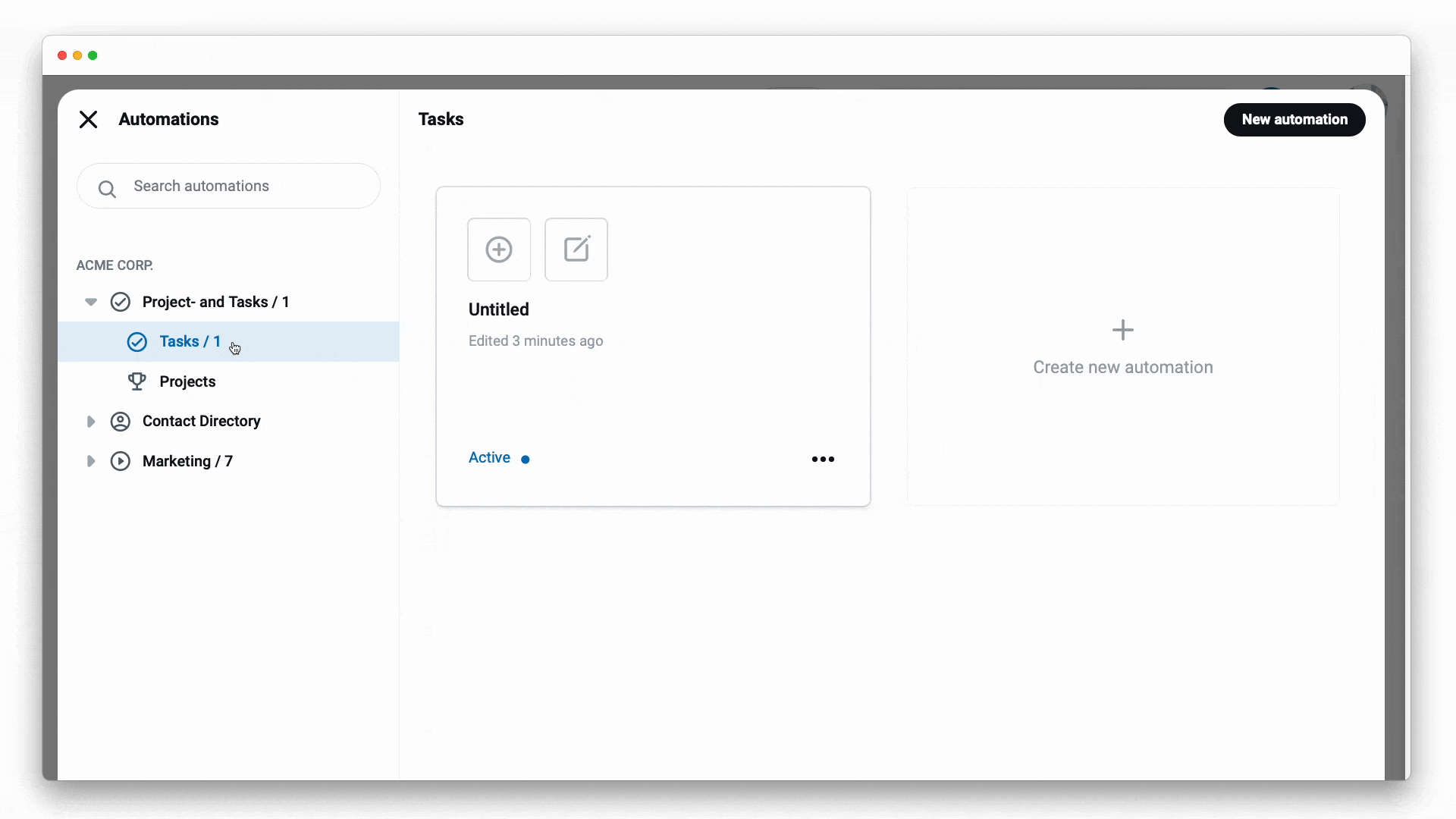 For example, the variable that displays the name of the member who created a record is @created by. When the automation runs, this variable is replaced with the name of the member: Julia Anderson
The variables are used in different parts of automation and there are a lot. You can add variables to most fields. To open the variable list type the "@" symbol at the field that shows "Value". The variables in the list are filtered so that you only see the variables that apply to the trigger, filter, or action that you've chosen. After you choose a variable from the list, it is properly formatted and added for you.
Check out how to create an automation →