I'm going to try my best to describe this for you.
Loving the item "template" feature.
I noticed that when creating a new item from "related" I cannot select a template.
Any chance for adding a button?
---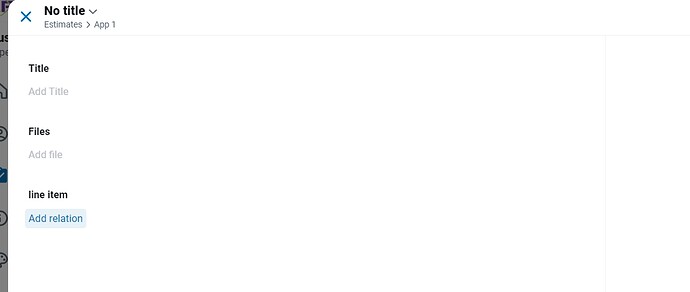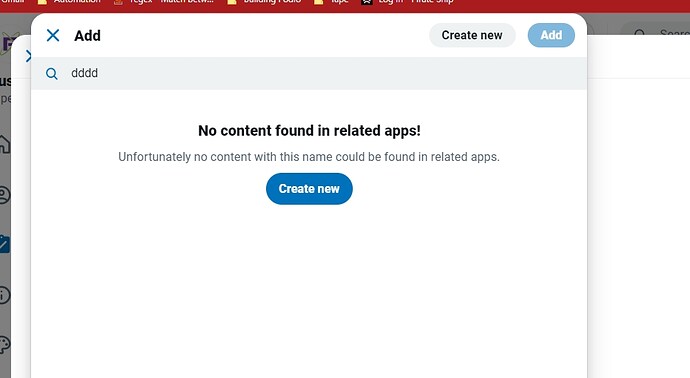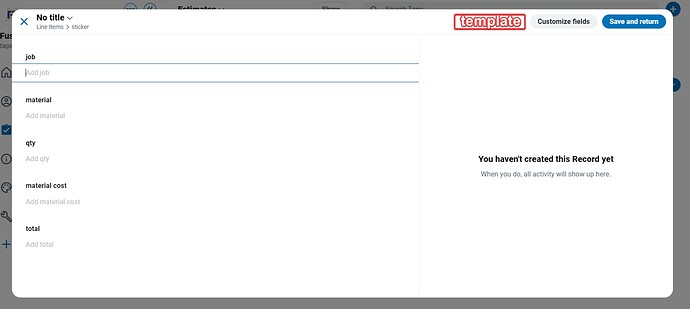 Use case:
I have a "line items" app and want to use the templates for each item (eg. red thing, blue thing).
When adding "line items" to an "estimate" we create new from related.
Adding this feature would allow us to select a predefined "template" and eliminate 25-40% of the time needed to create an estimate by my team.
Happy to share more details, if needed.
-JH